When it comes to fixing or replacing your roof, it's important to find the best roofing contractor in your area. But how do you choose the right one? Here are some simple ways to find the best roofing contractor in Pompano Beach:
Ask for Recommendations
Start by asking your family, friends, or neighbors if they know any good roofing contractors. They might have had their roofs fixed before and can share their experiences. Getting recommendations from people you trust is a great way to find reliable contractors.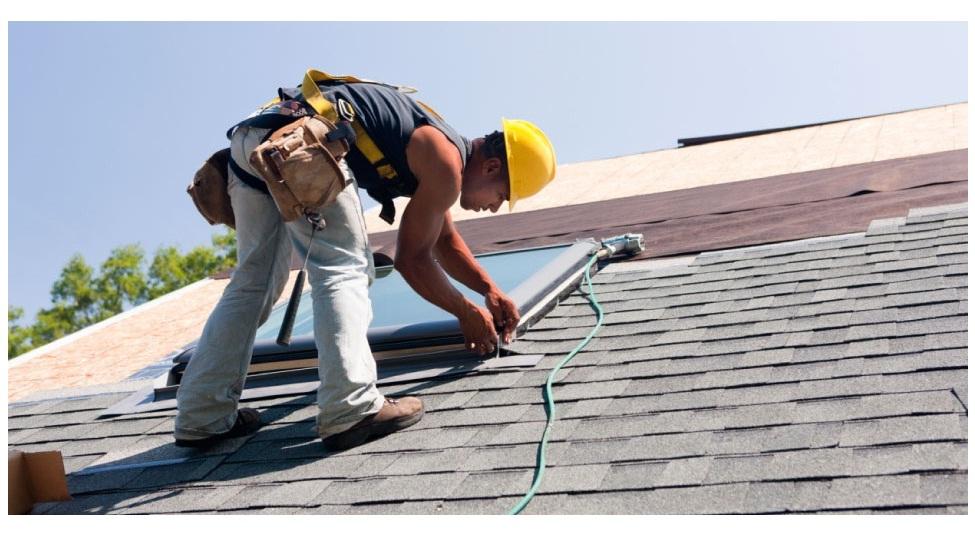 Do Some Research
Once you have a few names of roofing contractors, it's time to do some research. Look them up online and read reviews from other customers. Check if they have a website where you can learn more about their services and experience. This will help you get an idea of their reputation and if they are the right fit for your roofing needs.
Check for Licenses and Insurance
It's important to hire a roofing contractor who is licensed and insured. A license shows that they have met the necessary requirements to work on roofs, and insurance protects you and the contractor if any damages or accidents during the job. Make sure to ask the contractor if they have these important documents.
Ask for Estimates
Contact a few roofing contractors and ask them to provide you with estimates for the work you need. An estimate is a detailed explanation of the costs involved in the project. This will help you compare prices and choose the contractor that offers a fair and reasonable price for the job.
Meet the Contractor
Once you have narrowed down your options, it's a good idea to meet the contractor in person. This will give you a chance to ask questions, discuss your roofing needs, and see if you feel comfortable working with them. A good roofing contractor will be friendly, professional, and willing to answer all your questions.
By following these steps, you can find the best roofing contractor in Pompano Beach. Remember to ask for recommendations, do research, check licenses and insurance, ask for estimates, and meet the contractor in person. With roofing contractor Pompano Beach you can be sure that you are in good hands and you'll have a strong and secure home!